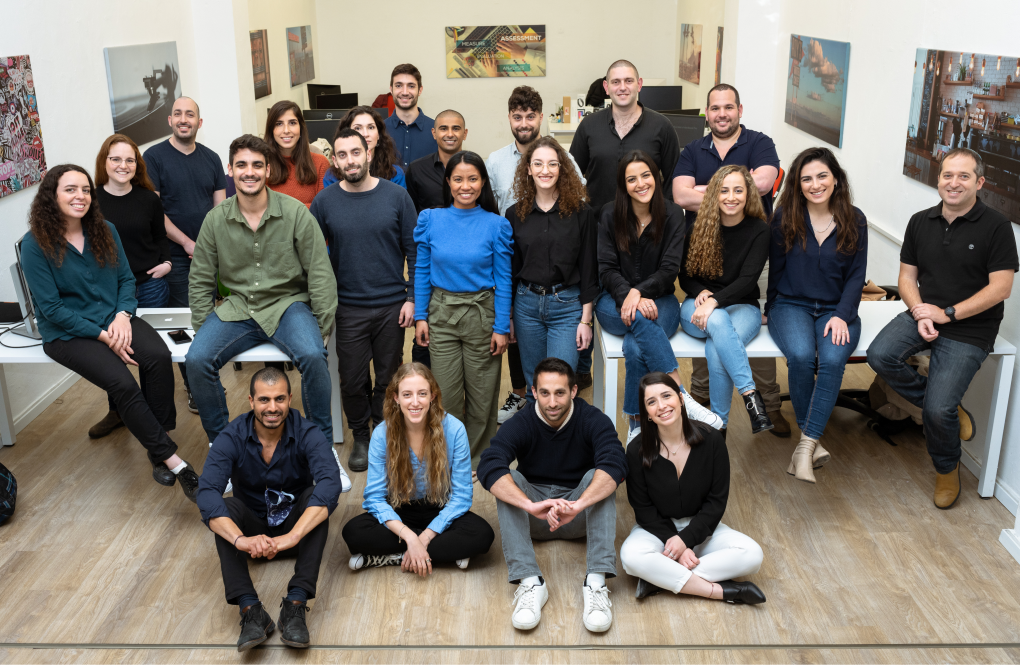 Join our team
We have the best team in the world. Want to be a part of it?
We are looking for hard-working individuals ready to jump right in, real team players with a creative mindset and a can-do attitude. Join us to make a good impact on people's lives and their organization every single day.
The YuviTal DNA
Accountability

We take ownership of every result.

Caring

We truly care about our customers and users.

Commemoration

We keep going in the name of Yuval & Tal.

Dedication

We are committed to every task or goal we have.

Doing good

We wake up every day knowing we are making a positive impact.

Efficiency

We do things fast while quality is on top priority.

Excellence

We are professionals, as simple as it is.

Honesty

We are credible and straightforward.

Humbleness

We are down-to-earth and egoless.

Striving

We are mission-minded, hardworking, and obsessed with winning every day.
Open Positions
Sales
YuviTal is looking for a Back Office Specialist to operate our platform and draw key insights to ensure customer satisfaction. You will work closely with various teams both internally and externally such as, retail business owners.
The ideal candidate is independent and well-organized individual,  who thrives in a fast-paced environment and is capable of prioritizing and complete goals. 
Your Skill Set
Hebrew Speaker

Sales Orientated

Strong Interpersonal Skills

Creative and innovative

Performance driven 

Team Player at heart
🕐 Full-time
📍 Rishon Letzion, Israel
R&D
YuviTal is looking for an experienced full-stack developer to build and directly impact the future of our products (web & mobile). You will tackle challenges and find creative ways to solve them on a daily basis, and will work very closely with the CTO and various teams in the company (such as product, operations, QA, and sales).
The ideal candidate is a highly talented and independent developer who thrives in a fast-paced environment and is able to prioritize and meet goals.
Your Skill Set 
5 years of experience as a full-stack developer

Experience working with Javascript, ReactJS/Native, Node.js, Mongo, and Postgres

Experience working with Snowflake and Redis –  an advetege  

Team player at heart

Performance-driven ‏
🕐 Full-time
📍 Rishon Letzion, Israel
Didn't find a position that suits you?
Submit your resume and we'll be in touch if anything becomes relevant.
YuviTal in the news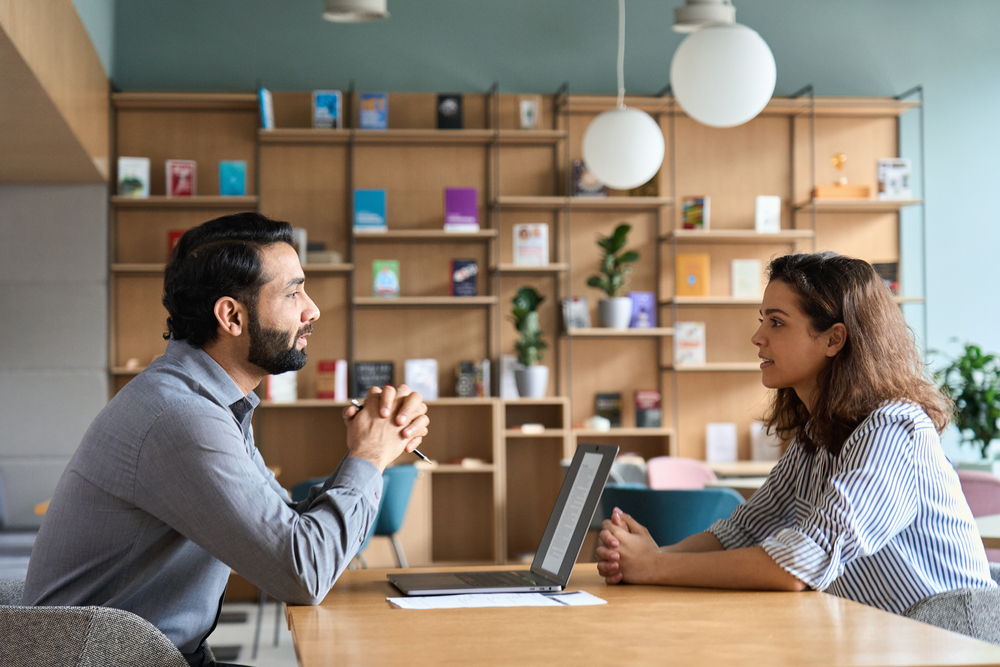 בזכות הפספוס? חברות הייטק מקצרות את תהליך גיוס העובדים (Hebrew)

Read more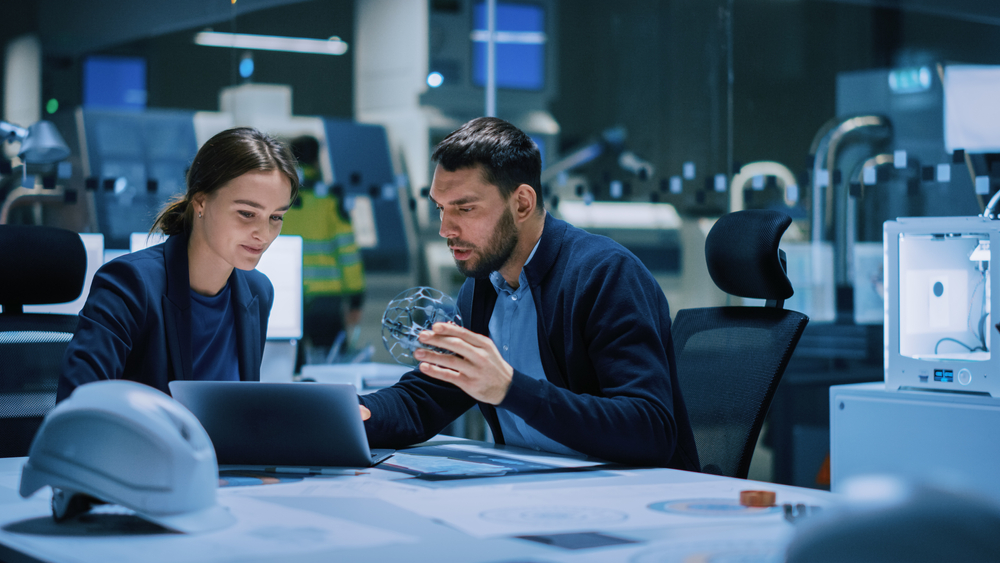 Tech leaders calling for combat soldiers to join their ranks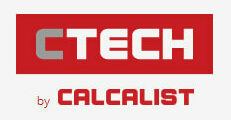 Read more
Discover More